Apply for a U.S. Visa
in Switzerland
Apply by Mail/Interview Waiver Program
On this page:
Overview
Each United States visa application must be reviewed by a consular officer. However, some applicants qualify for a waiver of the interview requirement. After processing your submission, some applicants are still required to appear for an in-person interview.
You can travel to the United States with an expired passport containing a valid visa if you also carry a valid passport. If this applies to you, see here.
Qualifications
You may qualify for the Interview Waiver Program if you meet ALL the following conditions:
All visa applicants must meet the following requirements:
You are a national or residency permit holder of Switzerland or Liechtenstein
You are physically present in Switzerland or Liechtenstein at the time of the visa application
You have never been refused a visa or ESTA (Visa Waiver Program).

You qualify for one of the following four Interview Waiver Programs
Standard Renewal
You are applying for the same visa class as your previous visa
Your visa expired less than 48 months ago
Your last visa was issued after December 31, 2007
You

were older than 14 years old at the time of your previous visa issuance

Your nationality is the same as you used for the previous visa application
In the annotation field, your previous visa does NOT show ANY of the following words: "Waiver", "Clearance", or "Blanket" (see below)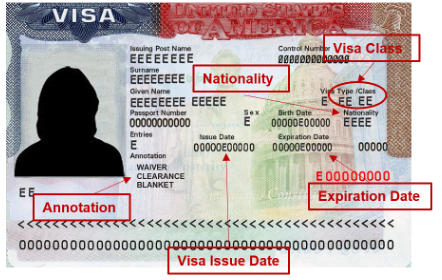 First time F, M, or academic J applicants
You have previously traveled to the U.S. on ANY visa category (i.e. B1/B2 visa), OR traveled to the U.S. on ESTA (Excluding nationals of Nigeria and China)
You are not attending

an internship/training program

You are not going as an au pair.
First time H, individual L (not Blanket), O, P, Q applicants
You have previously traveled to the U.S. on ANY visa category (i.e. B1/B2 visa)
Age Waiver
The visa applicant is younger than 14 years OR over 79 years of age.
Additional Information:
If you are subject to a reciprocity fee, you will be notified by the Consular Section with payment instructions.
The Consular Section reserves the right to request that an applicant appear in person for an interview after reviewing his or her application.
How to Apply
Step 1
Login or create a profile to pay the visa application (MRV fee).
Step 2
Once logged in, choose "New Application/Schedule appointment".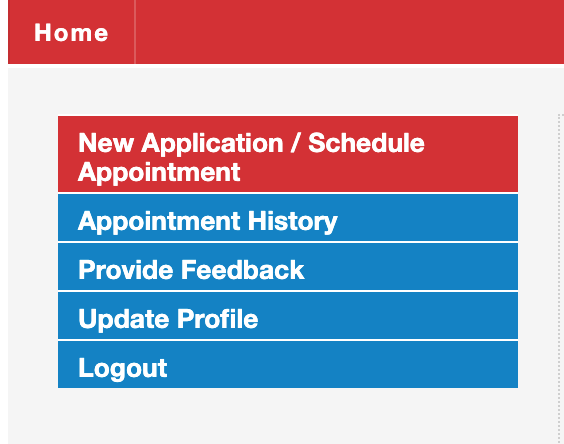 Step 3
Answer the interview waiver questions.
You application will be processed within seven business days of receipt.
If you do not qualify for an interview waiver, you will be notified by mail to schedule an in-person interview.